Teachers: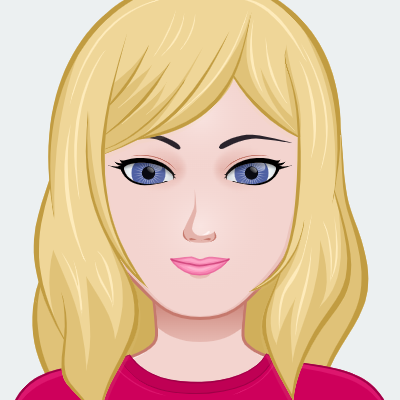 Hi, I am a teacher at Primary Haskova school in Unicov, CR. I teach English, Maths and PE. I am ready to start working on the project with you! I hope we will meet soon!!!
---
My name is Svaťa and I'm the headmaster of Haškova Elementary School in Uničov. We've been participating in projects like this since 2005 and I'm grateful for everything it's brought to our school.
---
My name is Nikola and I'm a teacher. I teach mostly English, therefore I'm very excited to be a part of the Erasmus project! It's an amazing opportunity to meet you – great people – and share our experiences.
---
My name is Taťána Šlešková. I´m from the Czech Republic. I'm a biology and geography teacher, that's why I like travelling and exploring new places, landscapes, cultures as well as its fauna and flora. This Erasmus+ project enables me to do all of this and share it afterwards with my pupils in my lessons. I´m looking forward to meet you soon.
Students:
Hi! My name is Jan but everybody calls me Honza. I'm 14 years old. I grew up in Uničov. My hobbies are drama lessons, music and camping.
---
Hi! My name is Nikola. I'm from a small village called Plinkout. I like reading and I like creating my own fantasy worlds. I hope I will write a book of my own one day.
---
Hi! My name is Michal. I'm from a small village called Paseka. My hobbies are scouting and spending time in nature. I'm tall and thin like a skeleton.
---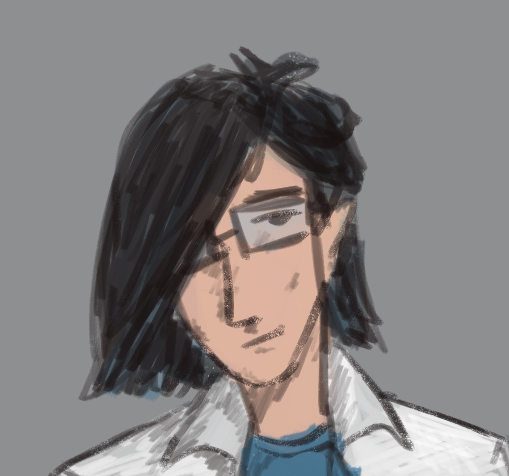 Salve, I guess you were wondering who is behind this website. Congrats you found me. Long story short: Mad scientist/philosopher.
---
Hey, my name is Ondra, I'm from the Czech Republic and I'm 15 years old. My favourite activity is snowboarding and I absolutely hate football.
---
My name is Olga and I'm a student of Haskova school. I've played the piano since I was little and I used to run in an athletics team. I like listening to music in my free time.
---
Hey fellows,
my name is Tomáš and I'm from the Czech republic. I like programming and eating. My favourite food is sushi and pizza.